Today, I want to share with you my room. Even though I'm 22, I choose to live at home. The only way I'd ever move out is if I had a boyfriend I could move in with. I never want to live alone! ;_;
Anyway, I think my room is somewhat fairy kei styled. I also can't help but show off my My Little Pony collection haha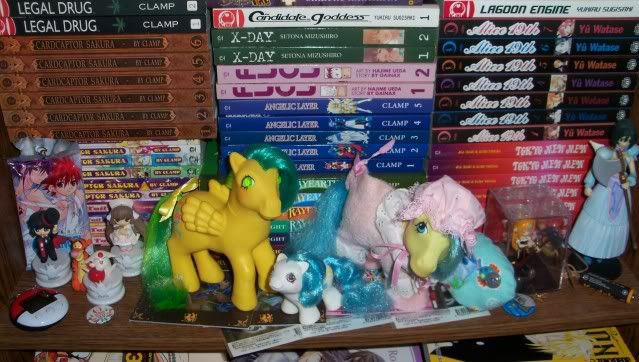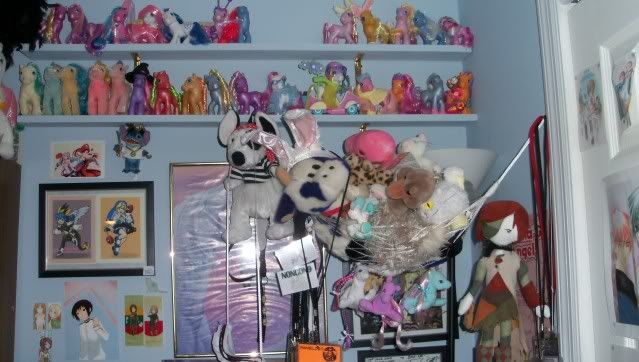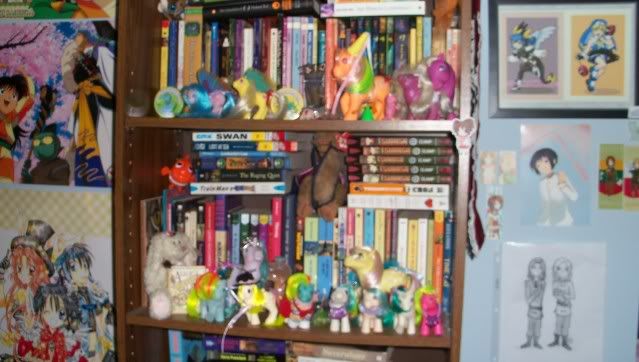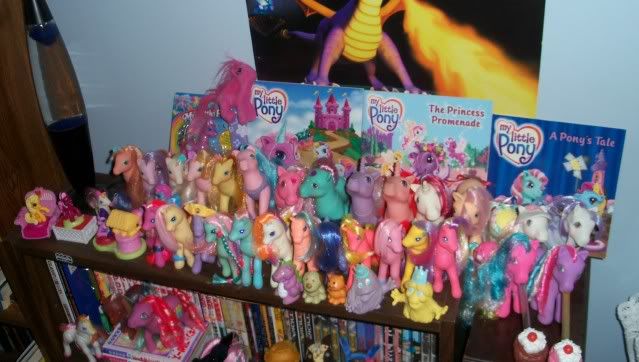 I've been collecting MLP for 20 years now :) There are only 3 from my childhood that I gave away; all the others are still with me. You could say it's my oldest fandom. I just never got tired of it and it's a big part of who I am. I'm actually going to the official My Little Pony con in July!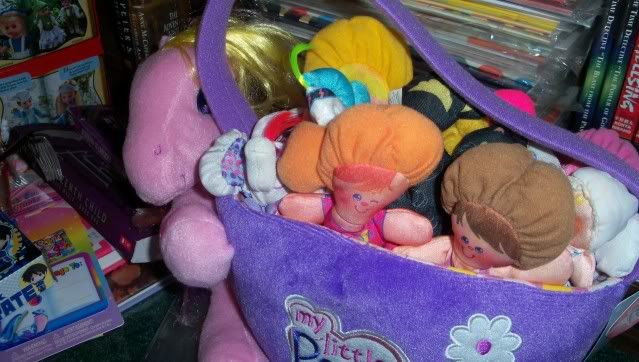 These are my Smooshees <3 I don't think many people collect them, but they are my favorite toy line after MLP. I sold all my childhood ones when I was 7, so these are all off Ebay.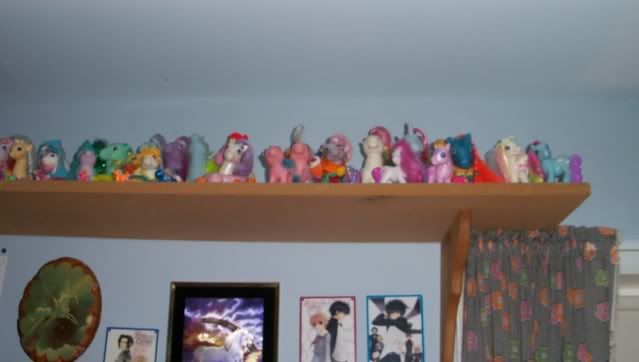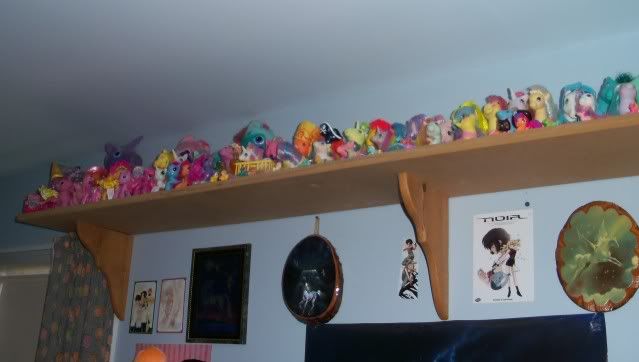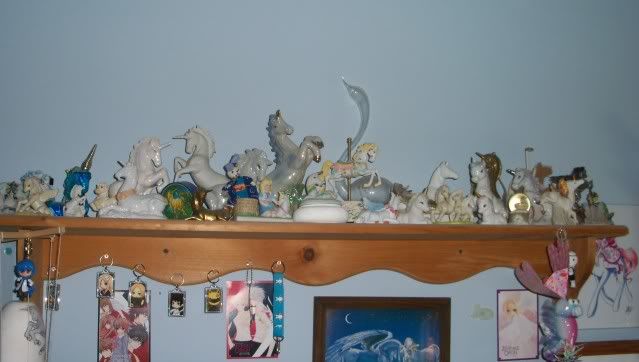 Glass unicorns.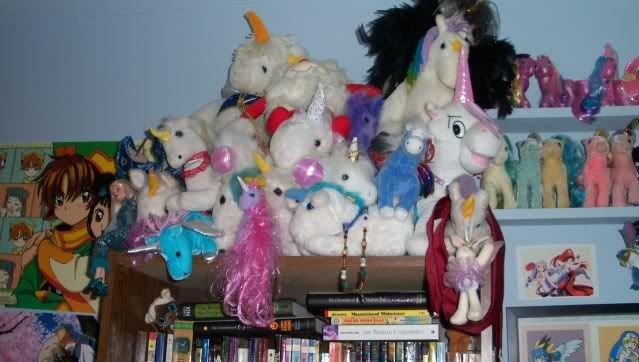 Plush unicorns.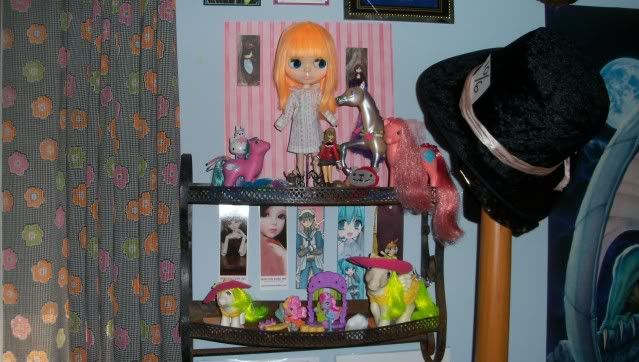 This is my Blythe, Henrietta.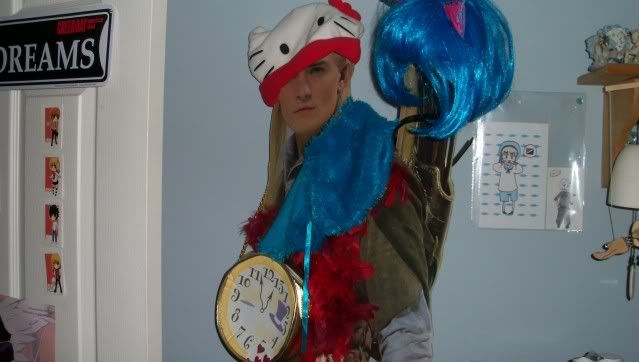 Now we move to the spare room!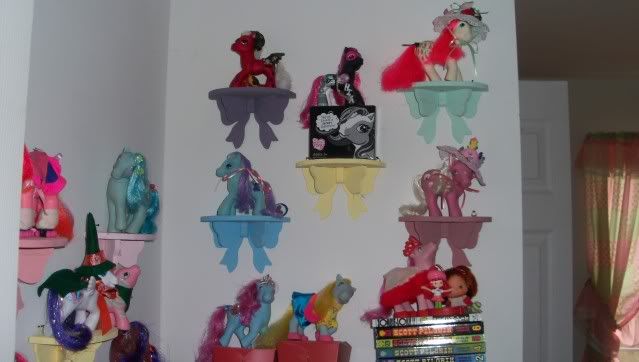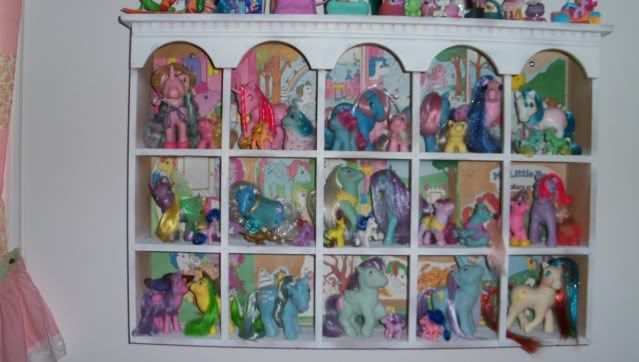 By far my fave display. I cut apart a very beat up MLP picture book and glued it to the shelf (believe me, the book was no good to collectors!)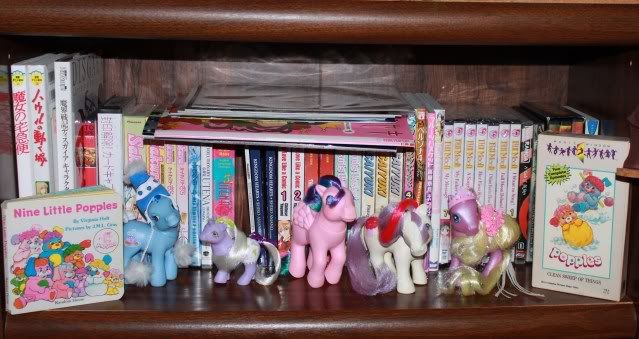 My newest shelf in the spare room.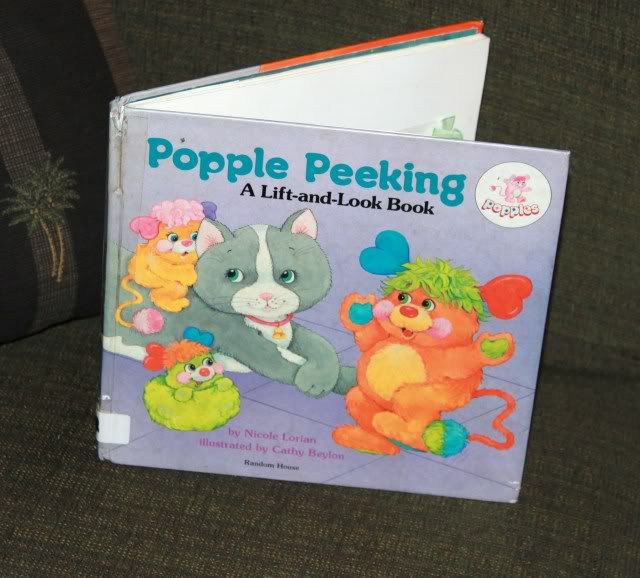 My BFF just got me this from the discard pile in the library she works at <3