I decided to teach myself how to make wrist cuffs. Would anyone be interested in a tutorial?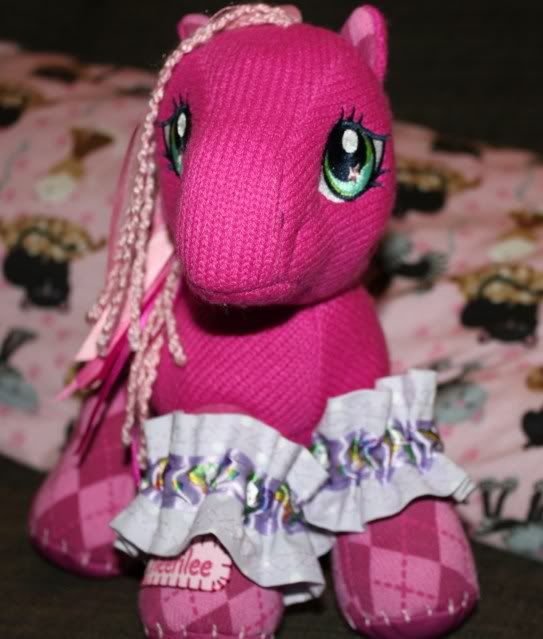 Hello Kitty ribbon.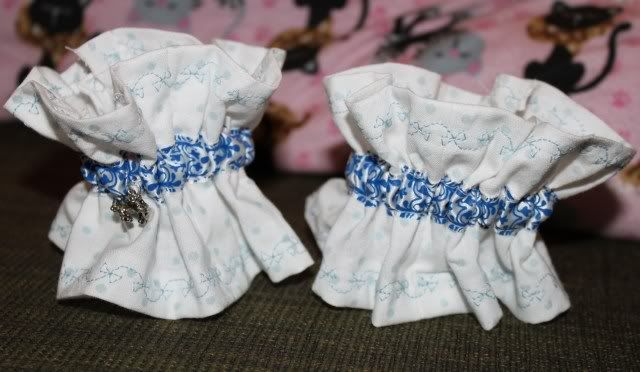 Fairy tale feel. I can't find the charm I was going to put on the other one. Oops.
Yesterday was 1/2 price day at Salvation Army hoho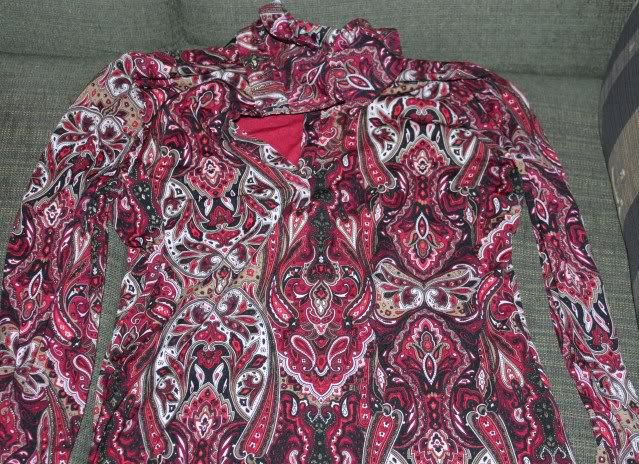 For dolly kei, probably. I loooove paisley.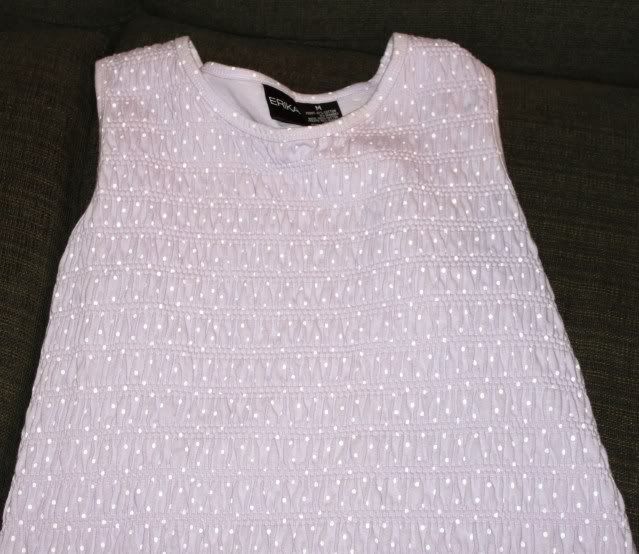 This matches the shorts I'm making myself!
Gonna make a Spank stlye dress or skirt.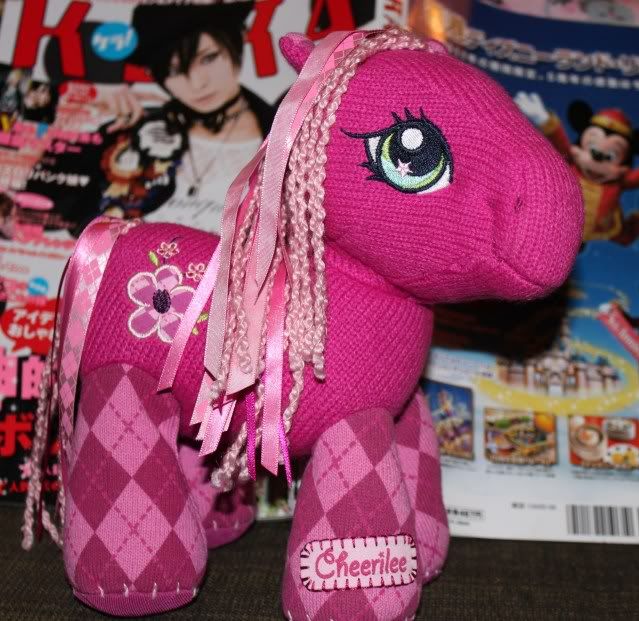 Best find! <3 I love the patchwork theme on this one!
Has every one seen the Harajuku Fashion Walk pictures? http://tokyofashion.com/harajuku-fashion-walk-pictures/
How much fun would that be to go to!